I was featured on the WeddingLovely blog today. Please check it out and leave a comment. Thanks!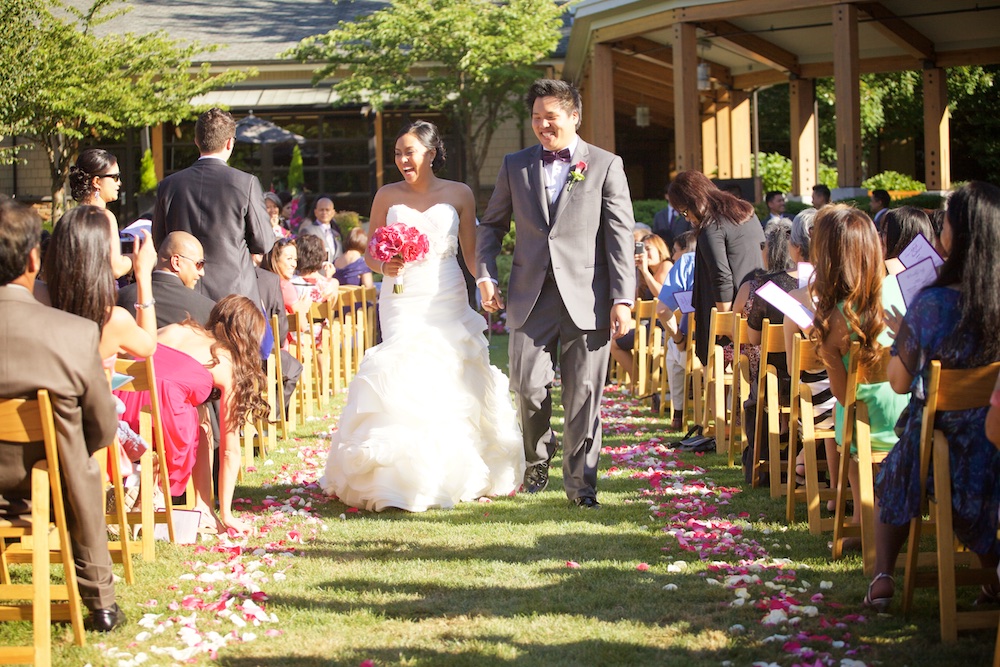 One of the best things about living in Seattle and the Pacific Northwest is the summer. There is the perfect temperature, moderate humidity, blue skies, lush greenery, dazzling water, majestic mountains, outdoor activities, fresh local food, happy people; who could ask for anything more? No wonder 99% (I'm just guessing) of weddings in Western Washington happen between June to September. And about half of those (another guess) are packed into the month of August. And what else do I have for you today but the August wedding of Marie and Devin at the Cedarbrook Lodge in Seatac, Washington, just outside of Seattle.
Michelle and Derek had me photograph their engagement session at Volunteer Park on Capitol Hill in Seattle, Washington. Volunteer Park is one of my favorite places to do engagement shoots. From the lush lawns and trees to the picturesque buildings to the view of the Space Needle, there are so many options to choose from.
I'm so excited! One of my engagement sessions will be featured on the WeddingLovely blog on April 28! Stay tuned. I will post the link when it comes out!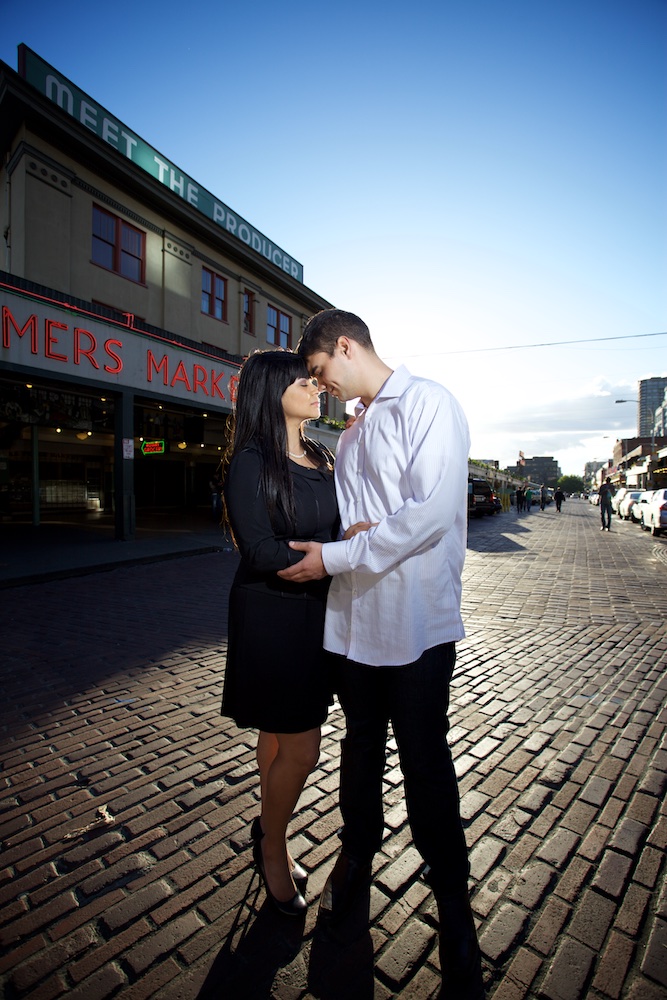 I photographed Bianca's and Anthony's engagement session at Pike Place Market on a June evening after closing time. It worked out perfectly because we didn't have to deal with tons of people in the background, yet we still had plenty of daylight due to the long Seattle summer days.
Sonya and William had their wedding during spring at the Northwest African American Museum, which is housed in the Colman School building in Seattle, Washington. The ceremony was held in front of the brick building, which is a century old and is next to a wide open green park.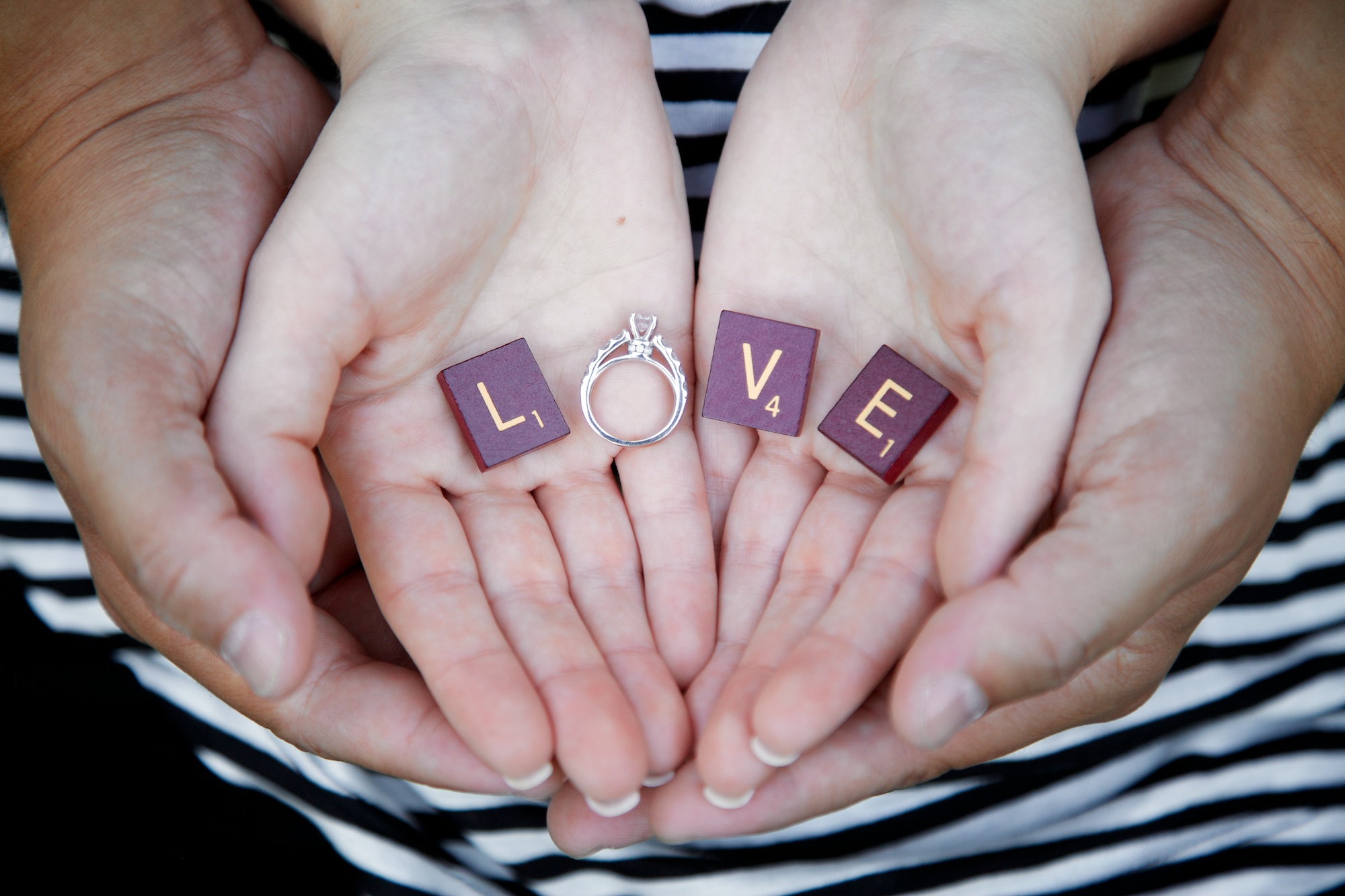 Hello friends! I need your help. In the past, I have been lax in collecting reviews. If I have photographed or worked with you in the past, I would love to hear your thoughts on the experience. You can leave a comment on this post, or better yet, leave a review on one of the sites linked below. Thanks, I appreciate your help!
I photographed this engagement session last spring at Pike Place Market. It was a weekend, so there was a lot of hustle and bustle going on as you can see in the photo of the main Pike Place sign. We then sauntered over to the poster wall down the stairs from the pig and fish mongers. We got some cool brick shots over in Post Alley and then got a nice view of the Sound and the other Pike Place sign over on Pine St. Finally, we ended with a  nice view of the Great Wheel at the little park at the end of the Market.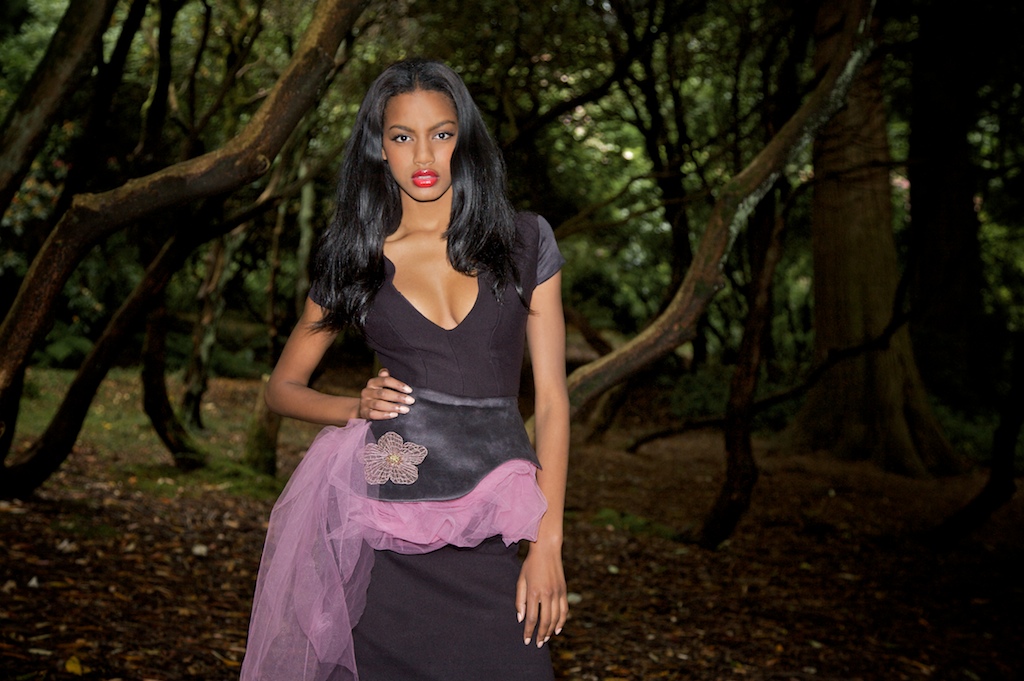 Welcome to my new website and blog! My name is Iris, and I'm a photographer. In the past, I've tried to compartmentalize my photography into different categories and different websites. That really scattered my thoughts and energy, and in the end, I ended up not really posting much to any of my websites. This time around, I would like to share my complete photographic self with the world in one, all-encompassing website. I think this will work out a whole lot better for myself and anyone else who's interested in my work. So let's commence this grand experiment, shall we?