Sonya and William had their wedding during spring at the Northwest African American Museum, which is housed in the Colman School building in Seattle, Washington. The ceremony was held in front of the brick building, which is a century old and is next to a wide open green park.
Sonya wore a white lace dress and a white flower in her hair. She had a turquoise brooch in her belt and turquoise nail polish. She held a bouquet of orange tulips. William wore a grey suit with a turquoise vest and tie. He had a single orange tulip on his lapel. Together they made an elegant couple.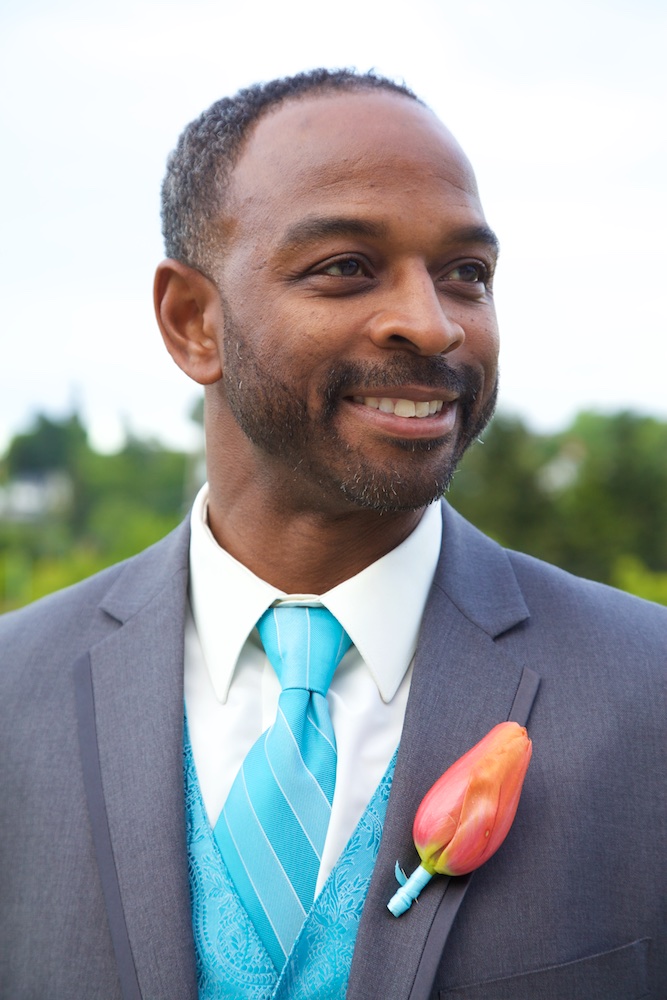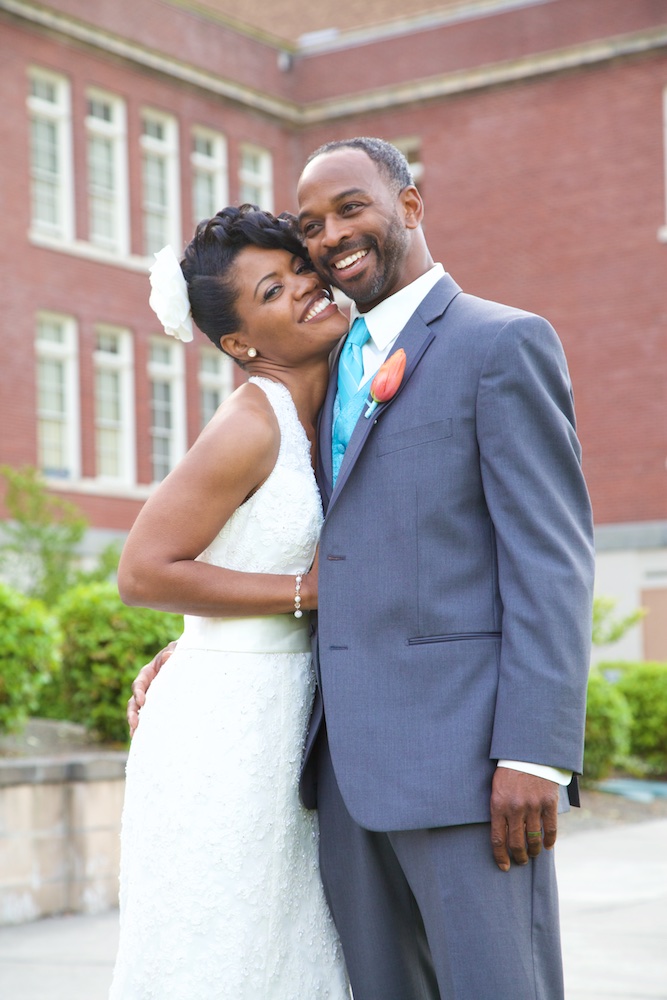 The dessert table looked amazing!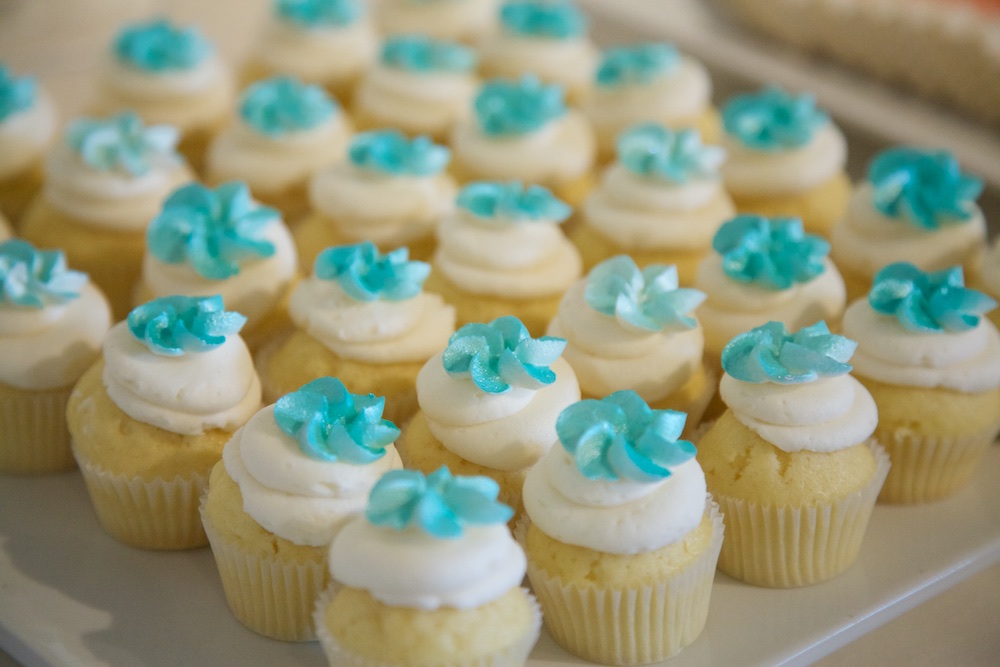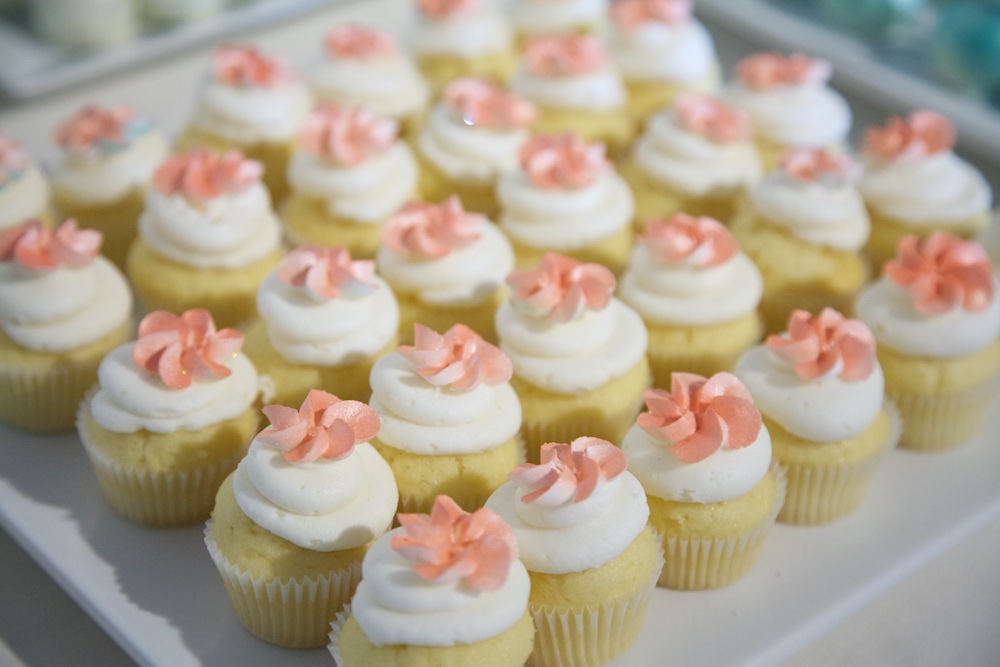 There was a special performance of vibraphone percussion by The Mystic Vibes.
You know it's a good party when there's a dance circle face-off!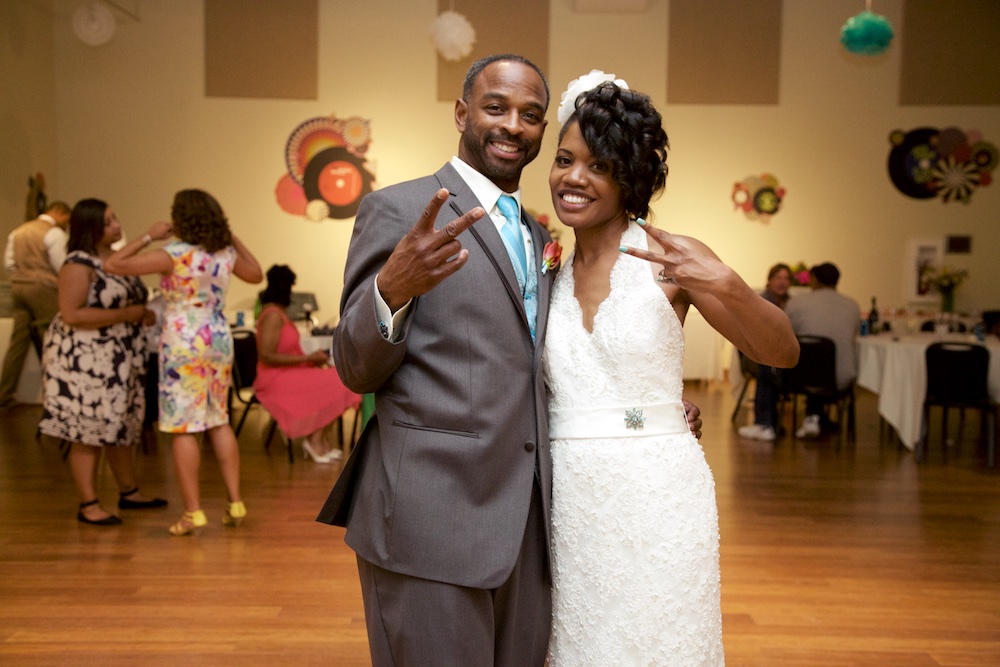 I had a lot of fun photographing William's and Sonya's wedding.